eDialog24 PRO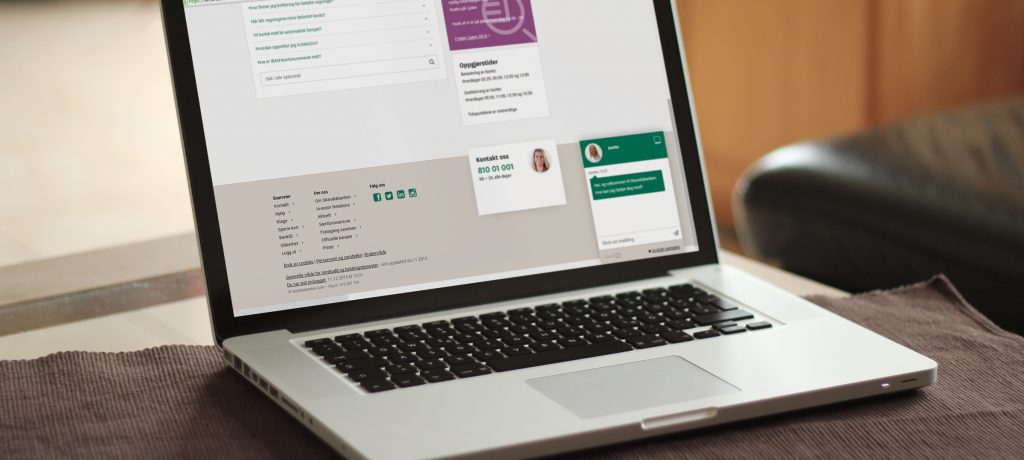 eDialog24 PRO is a powerful and scaleable suite for handling written communication.
Choose among our modules for chat, e-mail, SMS, Facebook and Twitter.
Chosen modules are collected in a common workspace for effective handling with high quality. The solution includes mechanisms for all parts of the organisation, so that the call center easily can cooperate with relevant employees.
The eDialog24 PRO suite makes it possible to think comprehensively with focus on workflow. Chosen modules are often integrated with, phone queue systems, resource planning solutions, CRM systems and other business software.
You can also choose from different delivery models and Service Level Agreements (SLAs).
We strive to ensure that our delivery of eDialog24 PRO results in increased sales, improved efficiency and/or a better reputation for your business.
Contact us for more information.